" Great glasses! Good lightweight material and a perfect fit! "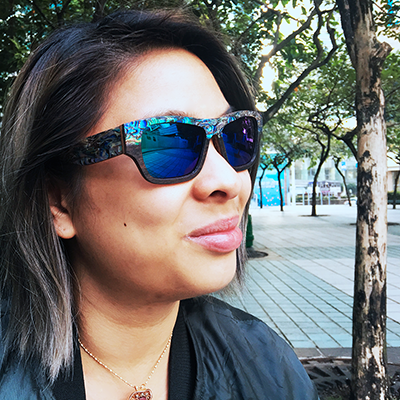 " The pair I can never go wrong with. The stock model was too small so Dennis got it fitted to my face exactly, making it one of my most comfortable pairs, in addition to the most fabulous "
" Great service. Very cool glasses that everyone comments on how original they are! Would definitely use this service again. Cheers! "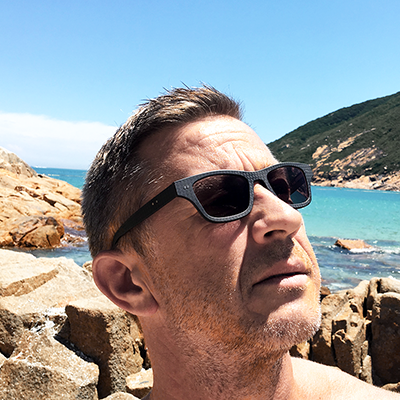 " Five out of five stars. "
" Really - They are just the best glasses I have ever owned. FIt perfect. I see 20/15 since they measure everything exactly from the model. "
" Custom specs and great service - welcome to the future for eyewear. Thanks guys. "